Contractor
Consortium of Universities: UAM – UMK – UE Poznań
Research area
HS – Humanities, Social Sciences and the Arts
HS4 – Individuals, institutions, markets
Implementation time
2021 – 2025
Project abstract
The SARS-CoV-2 pandemic which started in late 2019 and early 2020 in China and has spread all over the world, has multi-faceted economic and social consequences, inevitably leading to an economic recession.
Read more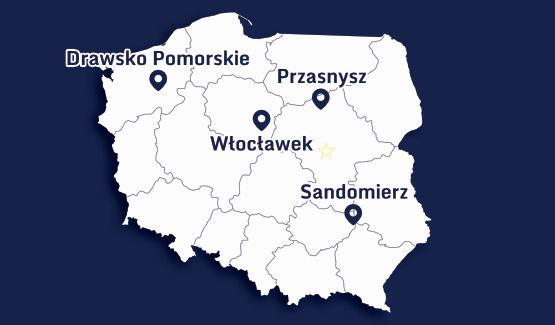 The scientific goal
The goal of the project is to identify the regularities of changes to the socio-economic development in selected inner peripheries in Poland with special emphasis placed on their sensitivity and resilience to the consequences of the SARS-CoV-2 crisis and the resulting recommendations for the changes in the directions and ways of making the development policy interventions.
The main goal can be presented in a more detailed way by means of three groups of specific objectives: cognitive, methodological and application-related. The cognitive objectives include.
Read more
Significance of the project
The pioneering/innovative nature of the project is reflected in its three elements: firstly, in the adopted research plan; secondly, in formulating the assumptions and goals of the research and, thirdly, in the applied empirical data and methods of analysis
Read more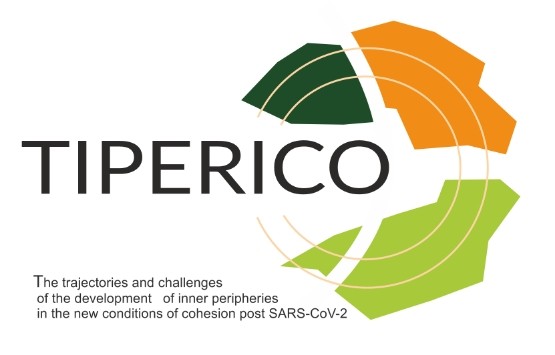 Work plan
The research will be conducted in two spatial arrangements: national and three or four selected research areas – functional urban regions – which represent case studies.
The project will be divided into three basic stages of operationalization and empirical research:
Delimitation and typology of inner peripheries within a set of functional regions of medium-sized and small towns.
Case studies of three or four selected inner peripheries.
Research into the dynamic changes in inner peripheries in the time of crisis.
Methodology
In the research project, we plan to gather empirical material of primary and secondary nature and to make use of quantitative and qualitative analysis methods to ensure that in the course of the research, the theory and knowledge accumulated by other researchers and in qualitative surveys are used in quantitative research of descriptive, explanatory and verifying nature (Morse and Niehaus, 2009).
Read more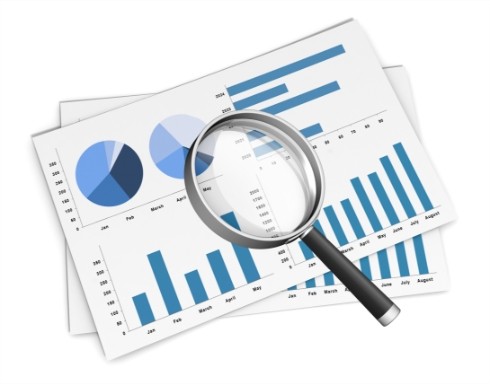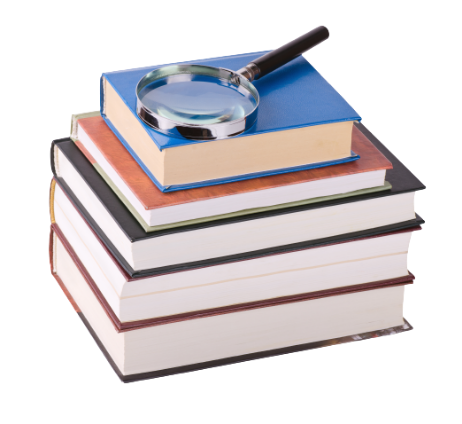 Bibliography
Project literature (the literature list shows the publications included in the project description, with complete bibliographic data)
Read more